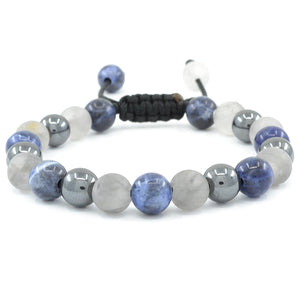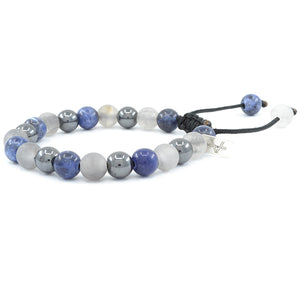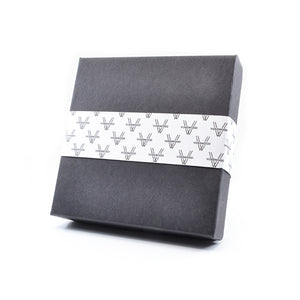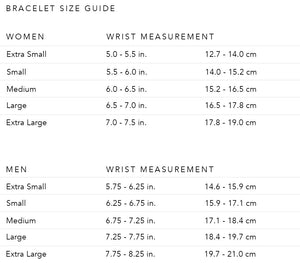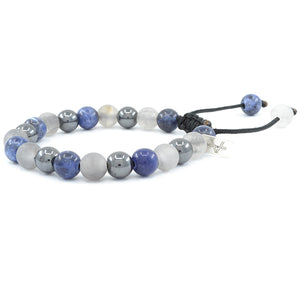 Sodalite, Matte Cloudy Quartz, Hematite
Very sturdy, durable design
Handcrafted in Sacramento, CA
8mm 
Signature sterling silver dog tag
*Choose three initials to be stamped for a personal touch in the special instructions box upon checkout.
*Adjustable length - note your size in the special instruction box upon checkout
*If there are no notes of your size and initials I will default to 16cm and no initials. Thank you!
Sodalite: Unites logic with intuition and opens spiritual perception, bringing information from the higher mind down to the physical level. Psychologically, this stone brings about emotional balance and calms panic attacks. It enhances self-esteem, self-acceptance, and self-trust. Sodalite is one of the stones that bring shadow qualities up to the surface to be accepted without being judged.
Hematite: Dissolves negativity and prevents negative energies from entering the aura. It is said to be beneficial for legal situations. Mentally, Hematite stimulates concentration and focus. It enhances memory and original thought. Useful stone for the study of mathematics and technical subjects.